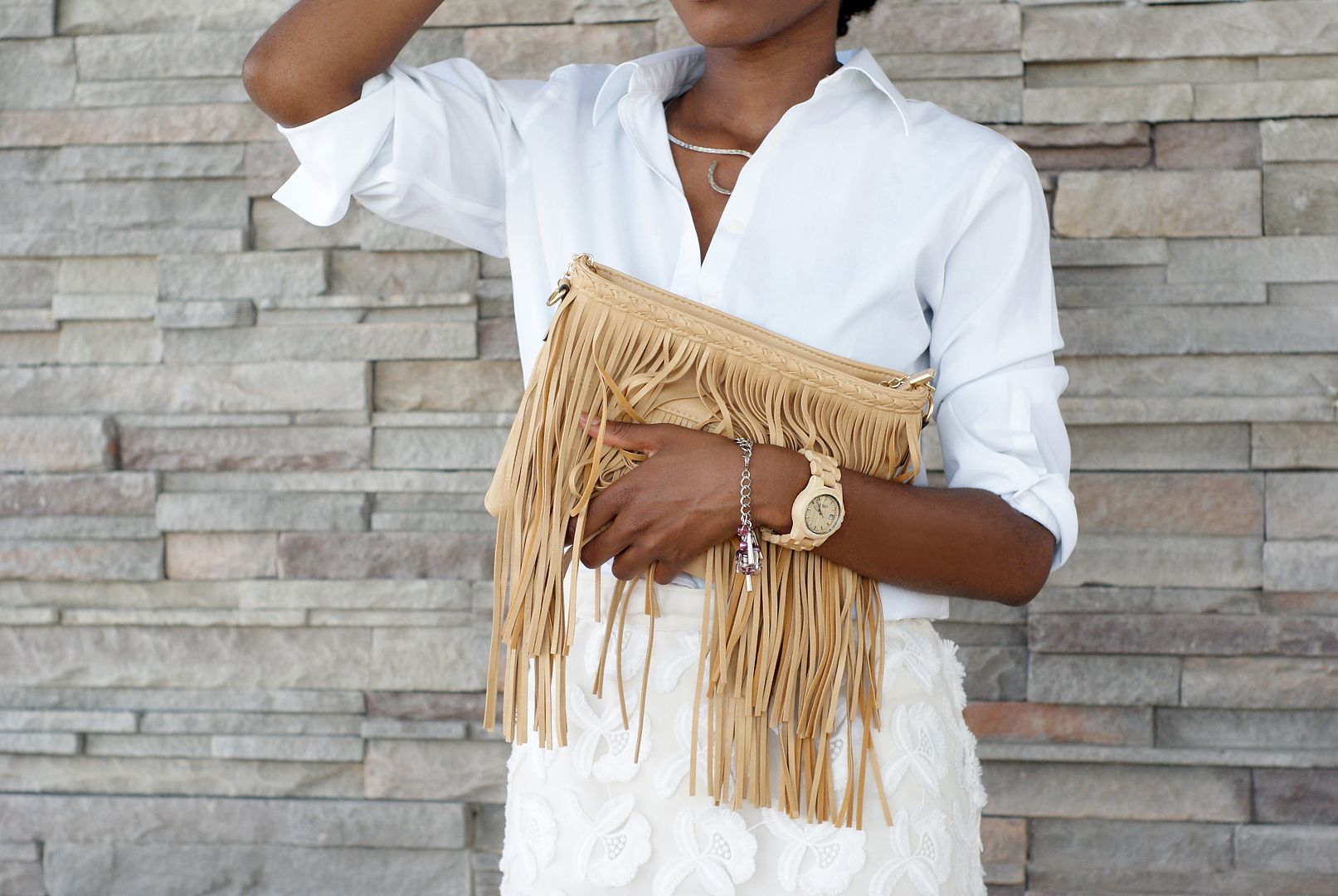 Ever since I've received my Jord Wood Watch, I have not been able to take it off. I've been obsessed with the neutral, sleek, and modern design that easily goes with everything in my closet. The most impressive thing is all of their watches are made of 100% natural sourced wood from across the globe. I'm sure if you think of accessories, wood is often not the first material you think of. However, the maple and silver in this cause was a perfect combination.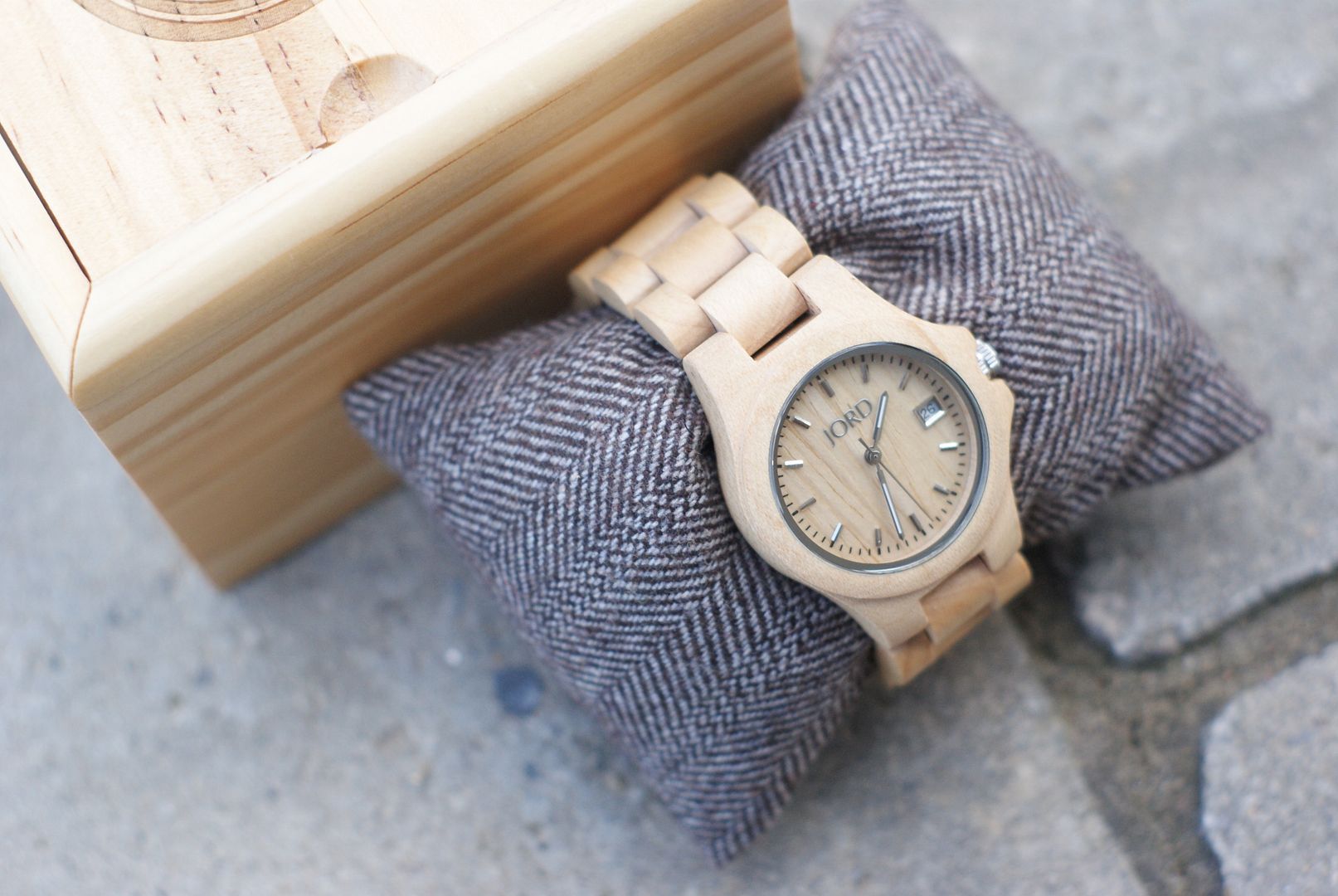 I decided to use the neutral design of the watch as the starting point and styled an outfit around it using whites, creams and tans.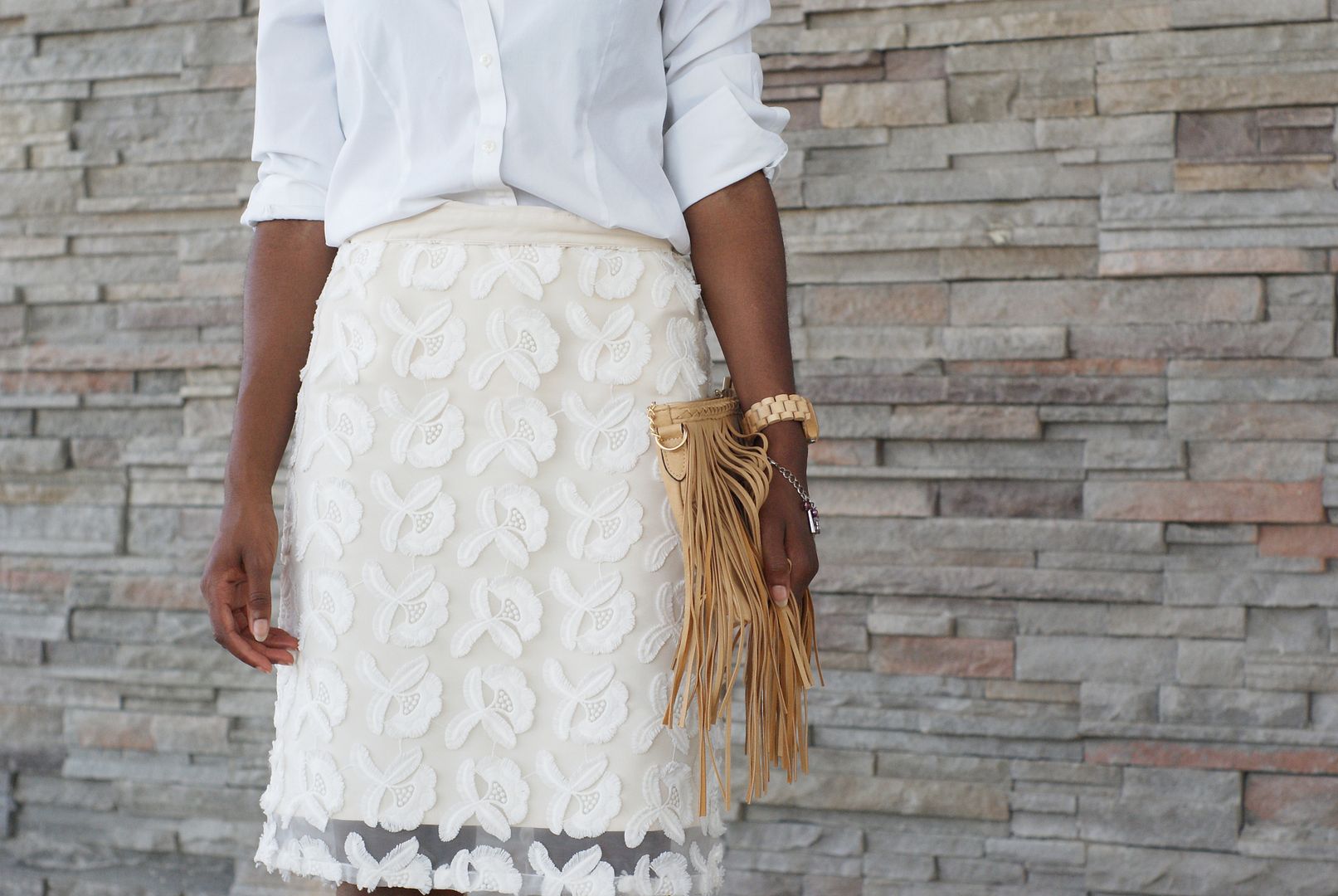 I kept everything simple and paired this embroidered white/cream skirt with this funky fringe bag.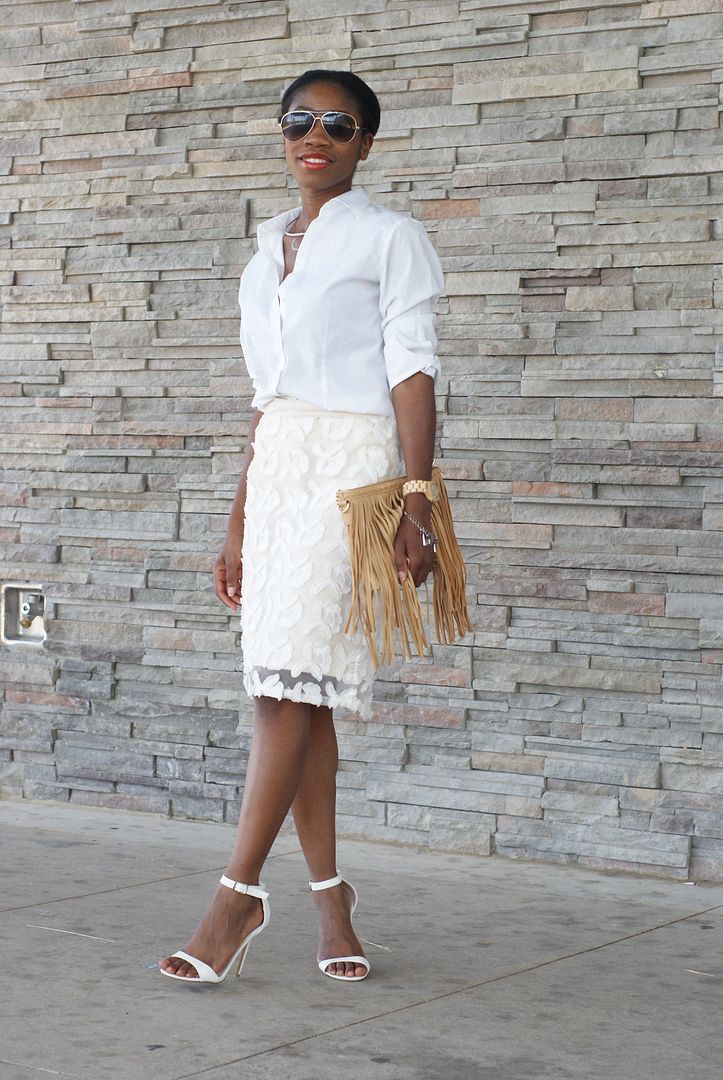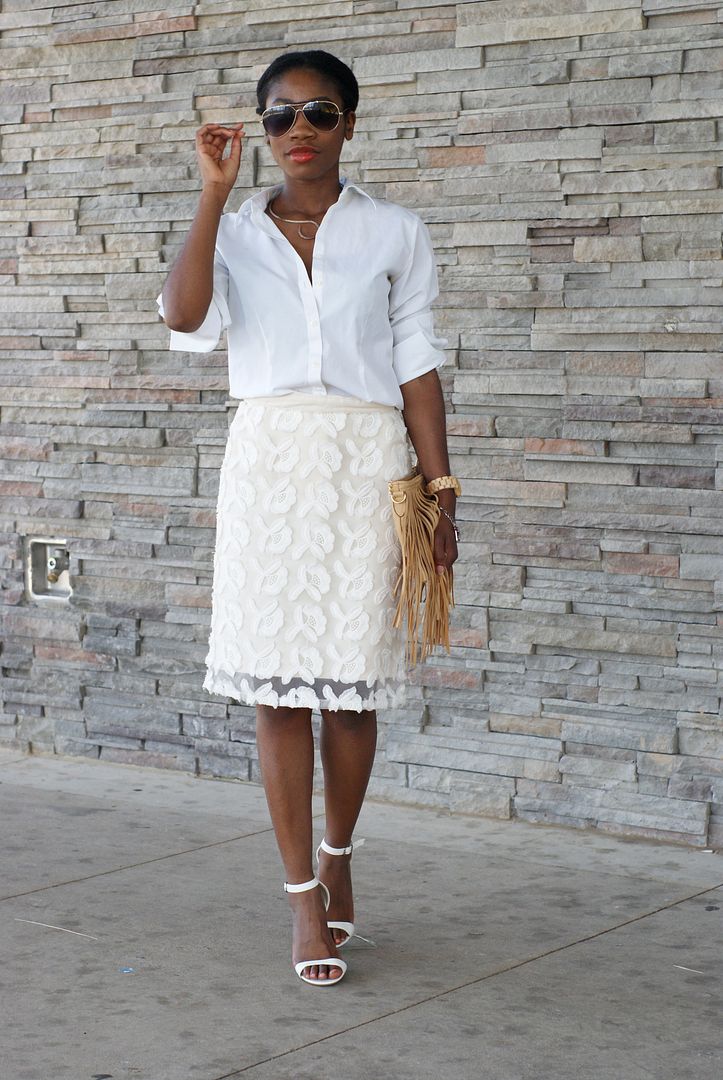 So, I'm completely done graduate school so I've officially got my life back. Therefore, I've decided to commit to the blog full time, which I'm still trying to figure out exactly what that means.
Lastly, thank you for all your support, it has meant a lot.


Until Next Time
Sincerely Miss J


How would you style the ELY Jord woodwatch?


Outfit Information:
White Shirt: Thirfted // Skirt: #424 fifth- The Bay // Heels: Urban Planet // Bag/Clutch: Le chateau (here) // Watch: c/o Jord Wood Watch-Ely Maple
Stay Connected
Google + // Twitter // Instagram