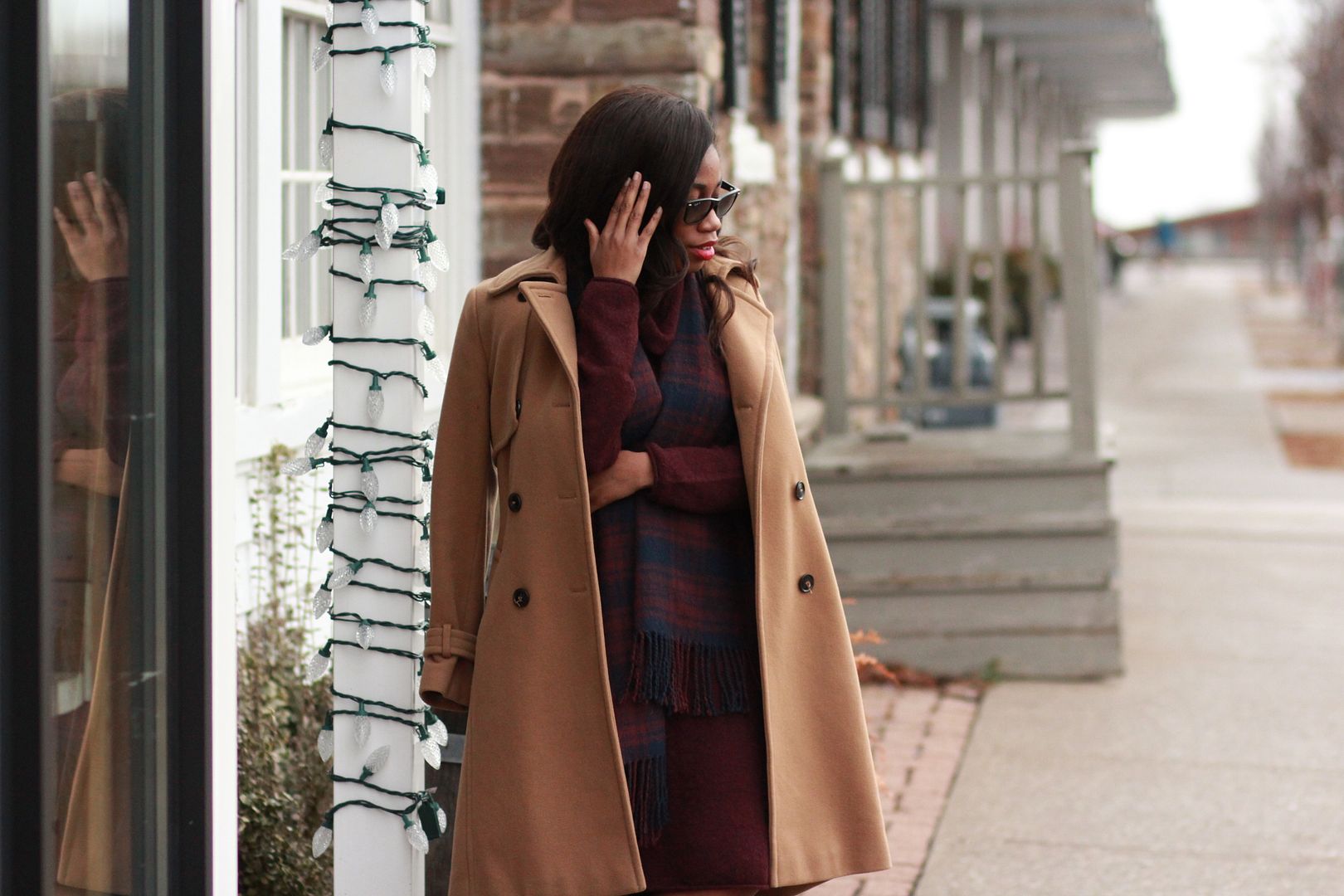 The sweater dress is such

a great

wardrobe staple for colder weather. Dressing up during winter

 

can be a little tedious.Your options for what to wear naturally narrows due to having to give up certain items of clothing to be cold weather appropriate. Luckily for us here in Toronto the winter has been mild compared to the past

. As a result,

I have been able to still wear skirts and dresses

without

the tights.