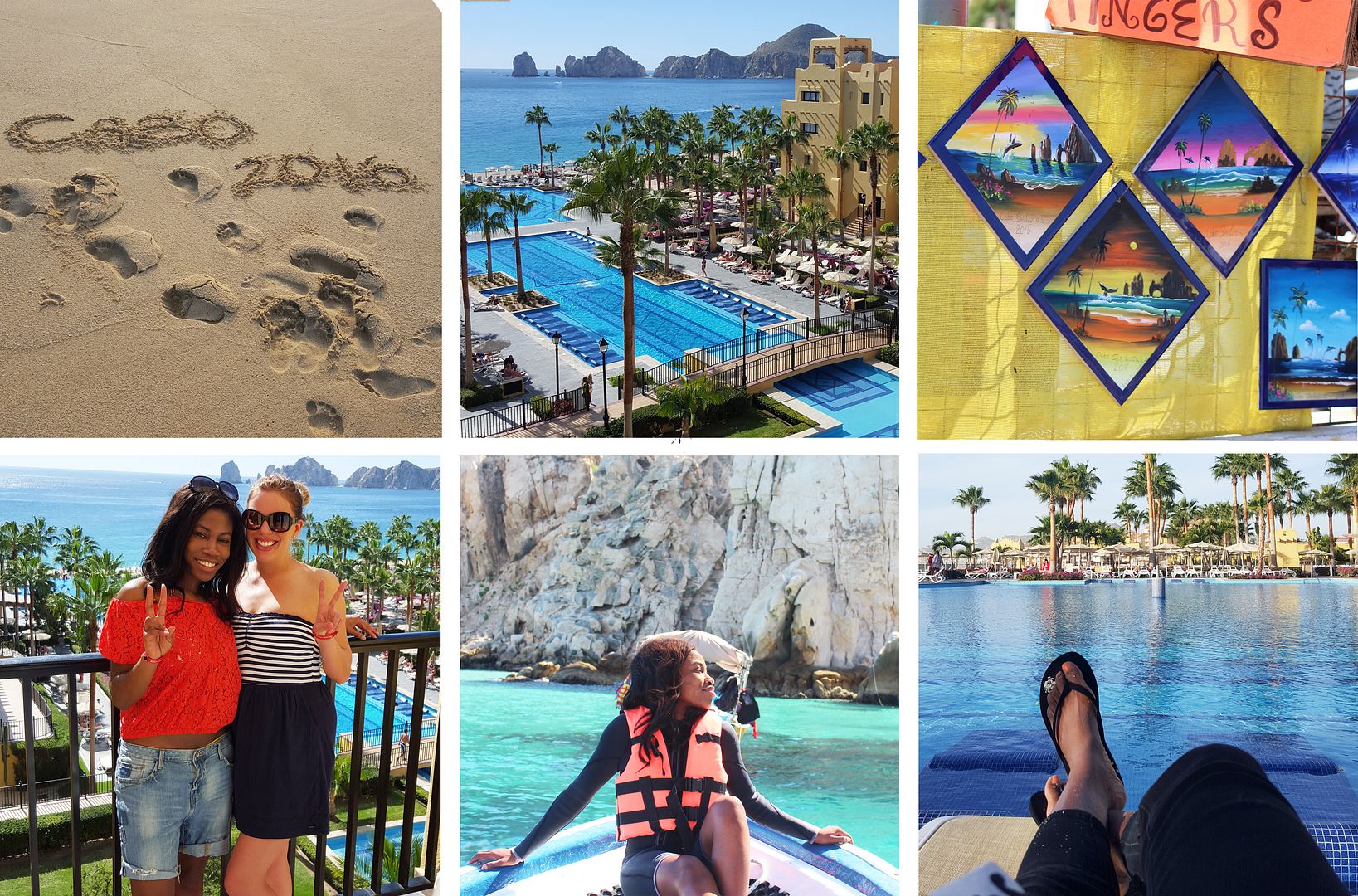 After a whirlwind of a year I knew I needed some down time. It had to be somewhere hot, safe and affordable. Since opening my blog years ago I have traveled to many places but have not had a chance to share all my travel experiences. Fo

r today's post

I tried my best to capture some vacation moments to

inspire

and provide information

.