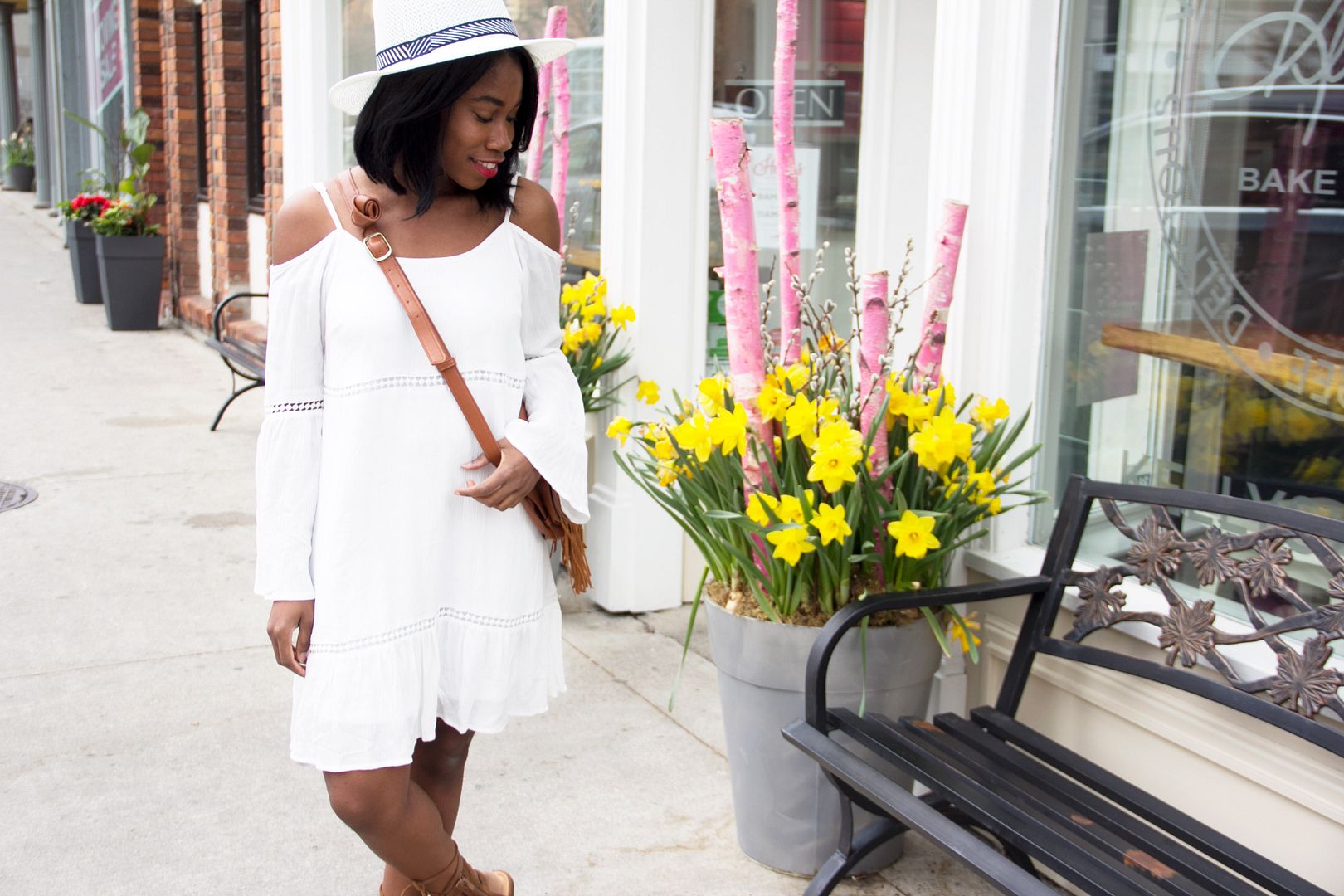 As we

inch

closer to warm weather and eventually summer, we approach outdoor festival season. With all festival events, especially music ones, comes festival style which has traditionally

featured

elements of boho, punk, or floral fashions.

Essentially,

anything goes and it's a great time to experiment, get creative and be comfortable.